We are putting a lot of effort to create educational content on all our media, both digital and printed. The director of Hipotenusa, Roberto Sáenz, has made it his mission to document our progress in the X account Pythagorean Pal.
As expected, this work demands a great deal of time and resources, which is why your help would be most welcome. You can give us a hand in any of the following ways: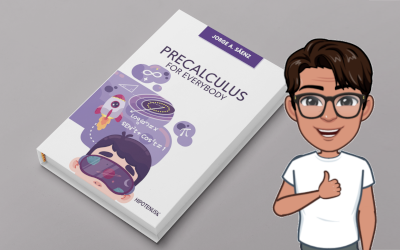 One of our most time-consuming pursuits is the translation of our unique collection of mathematics books. Here you can see the books that are already available in English.
2. Buy Pythagorean merch.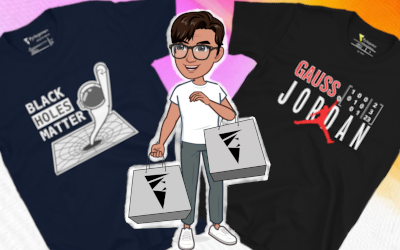 This is a project we've been working on for many years, a brand of accessories with a Science and Technology theme. I'm sure you will see interesting stuff that you won't see elsewhere.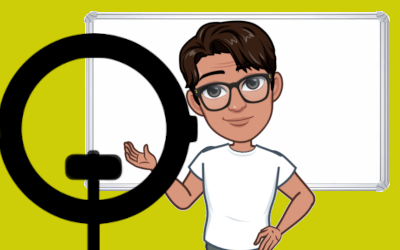 Follow us, give us suggestions, your impressions, leave us a message, or even feel free to ask any question (or doubts) about the exercises from our books. Any interaction will be greatly appreciated.
4. Buy Roberto a cup of coffee.
Almost everything you read in this section is pretty much one man's work, Roberto. He has sacrificed a lot in his personal and professional life to produce almost everything you see, including the edition of the books. His motivations go far beyond economics, he does it mainly because he really enjoys it, but also for love and gratitude to his late father, the author of our books. A small cup of coffee will not only keep his mind awake, but his spirit as well. By the way, he loves coffee.