If you arrived at this section, then I must thank you for supporting our project. The book you hold in your hands is the result of long hours of great sacrifice, but also of great satisfaction.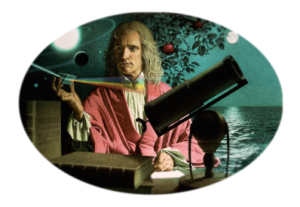 In this opportunity I must ask you for a little patience, as we are still producing the content for our QR codes, but I assure you that right now it is our top one priority.
In the mid time, I invite you to follow us on X as Pythagorean Pal. If you like this book, you may also like our 𝕏 content.